Magical Potion Bottle originally made for a university assignment last year. I went back after the year was over to improve the model and texture it.

The final model is made up of 524 Polys and is rendered with a 2K texture.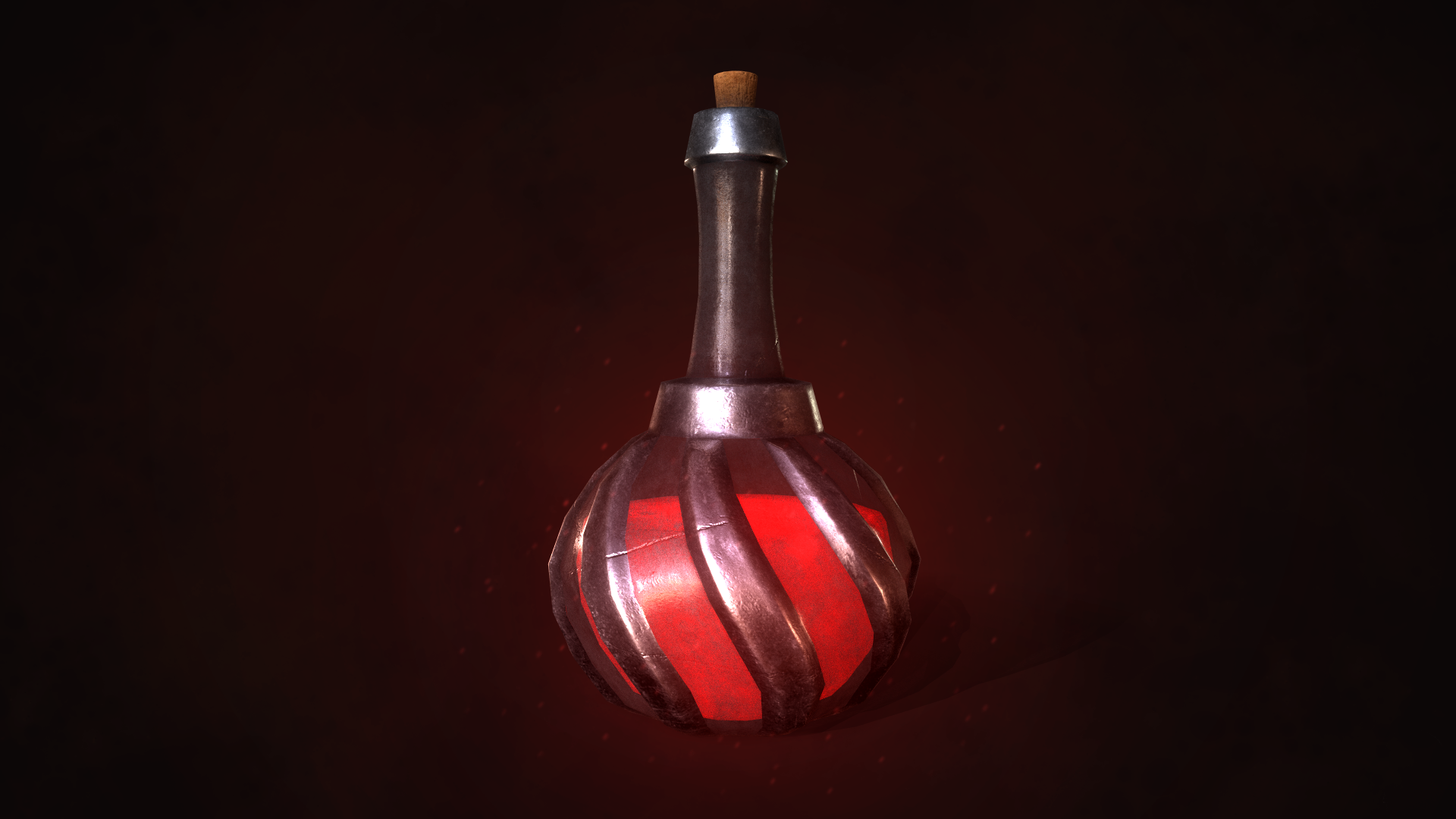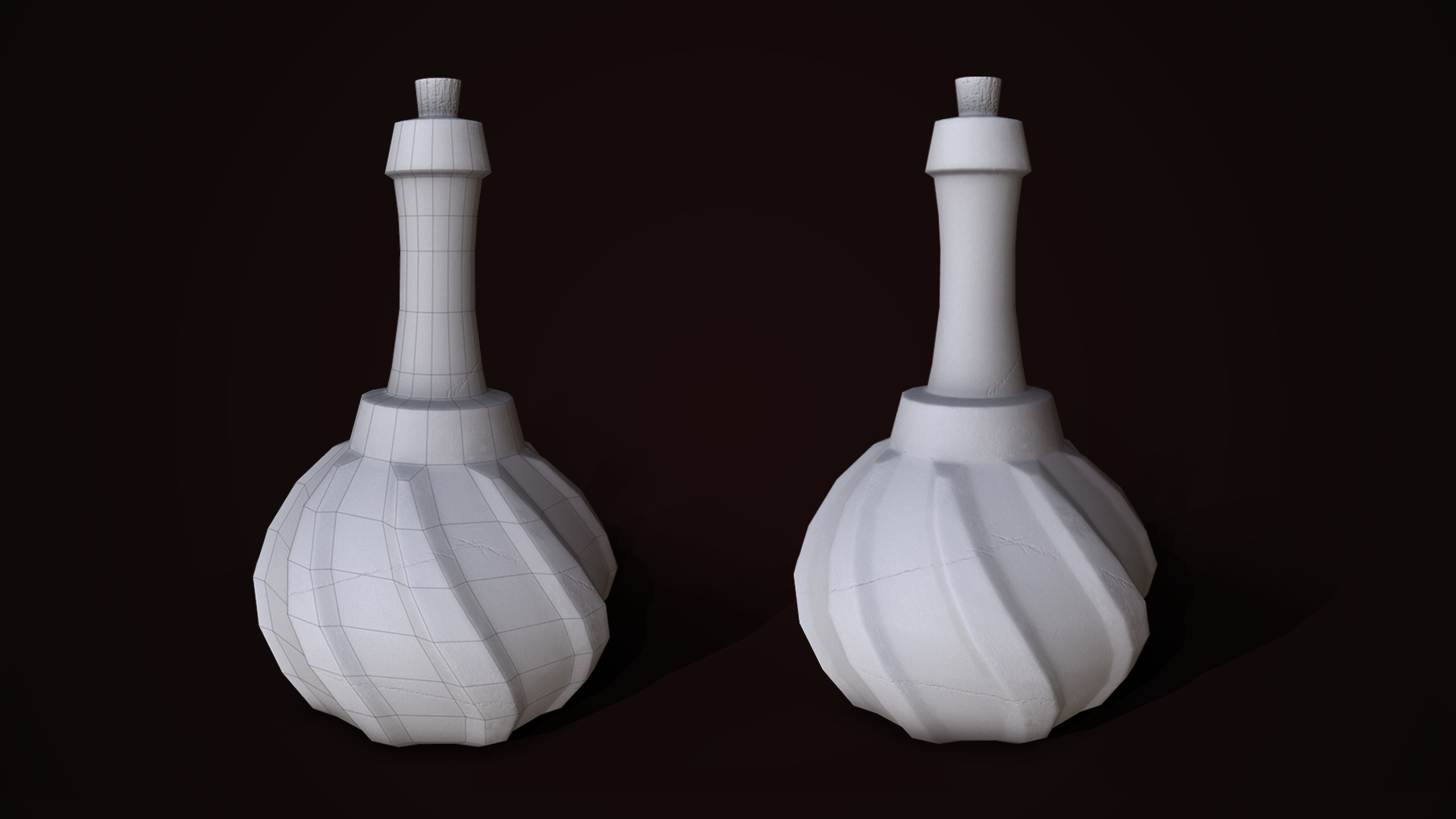 Made with 3ds Max, Substance Painter, Marmoset Toolbag, Photoshop and After Effects.