Animated character trailer that I created for a university assignment. The brief was to create a 20-30 second trailer for an original game character. This had to include an environment, main prop and a fully rigged and animated character. I was heavily inspired by the boss intros from the Dark Souls series and decided to base the trailer around that theme.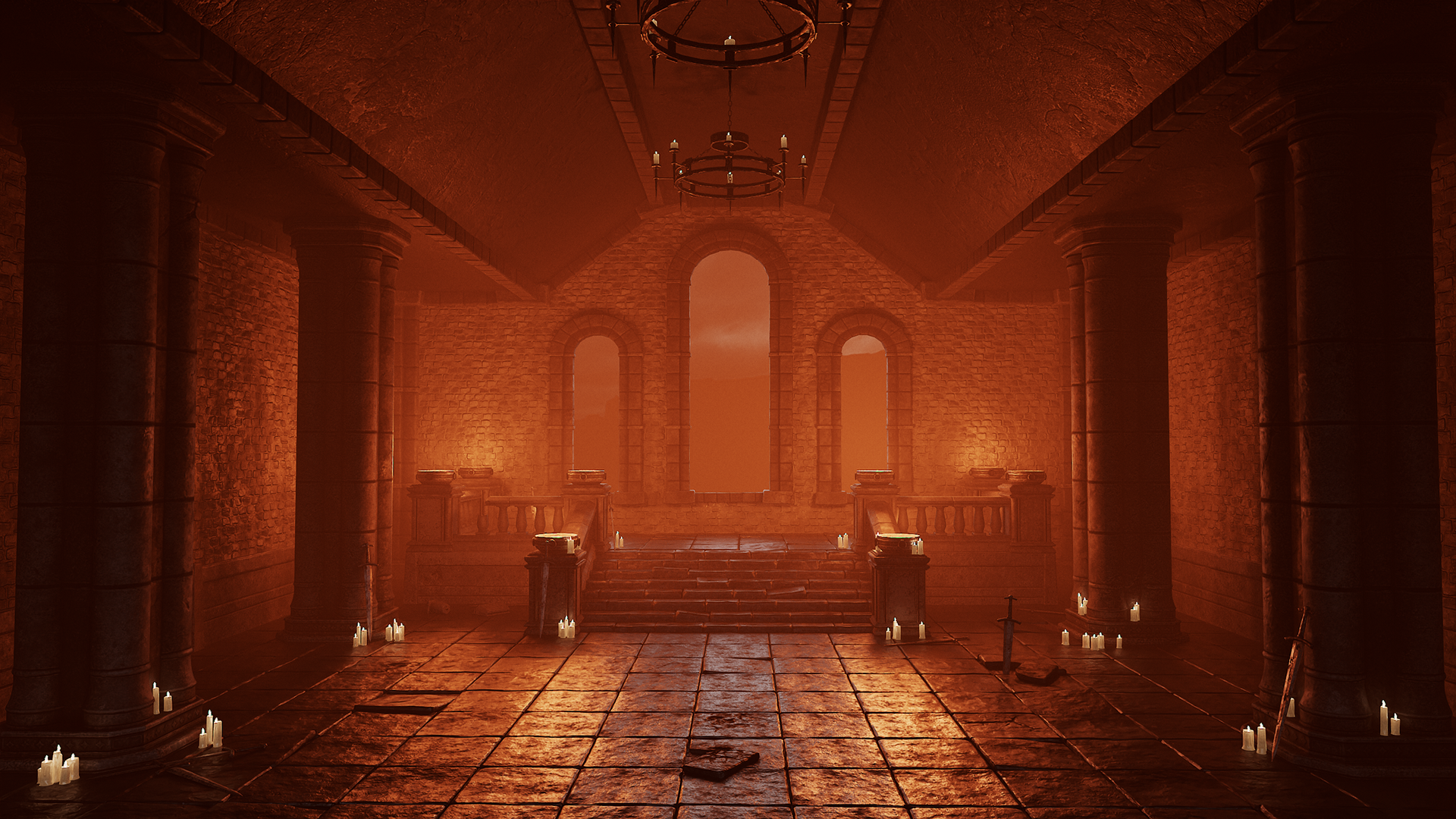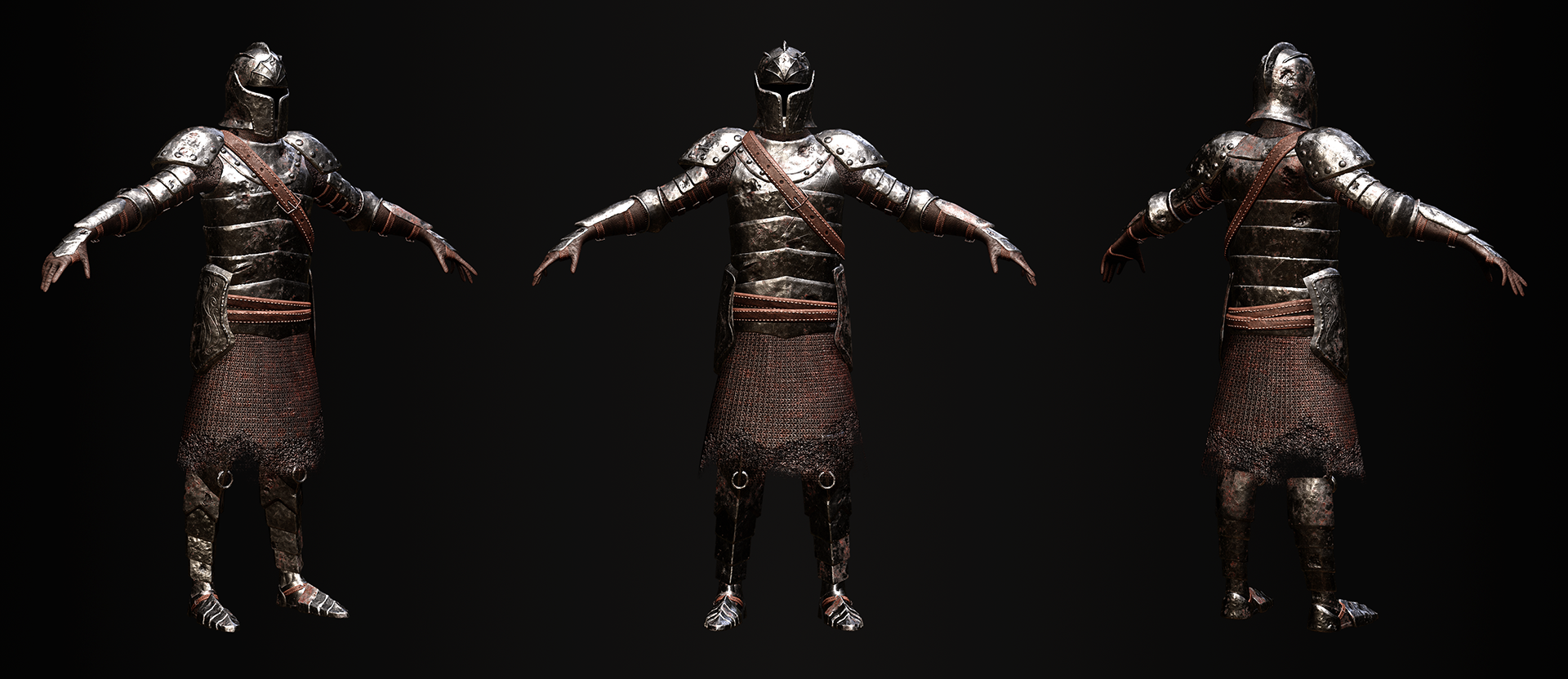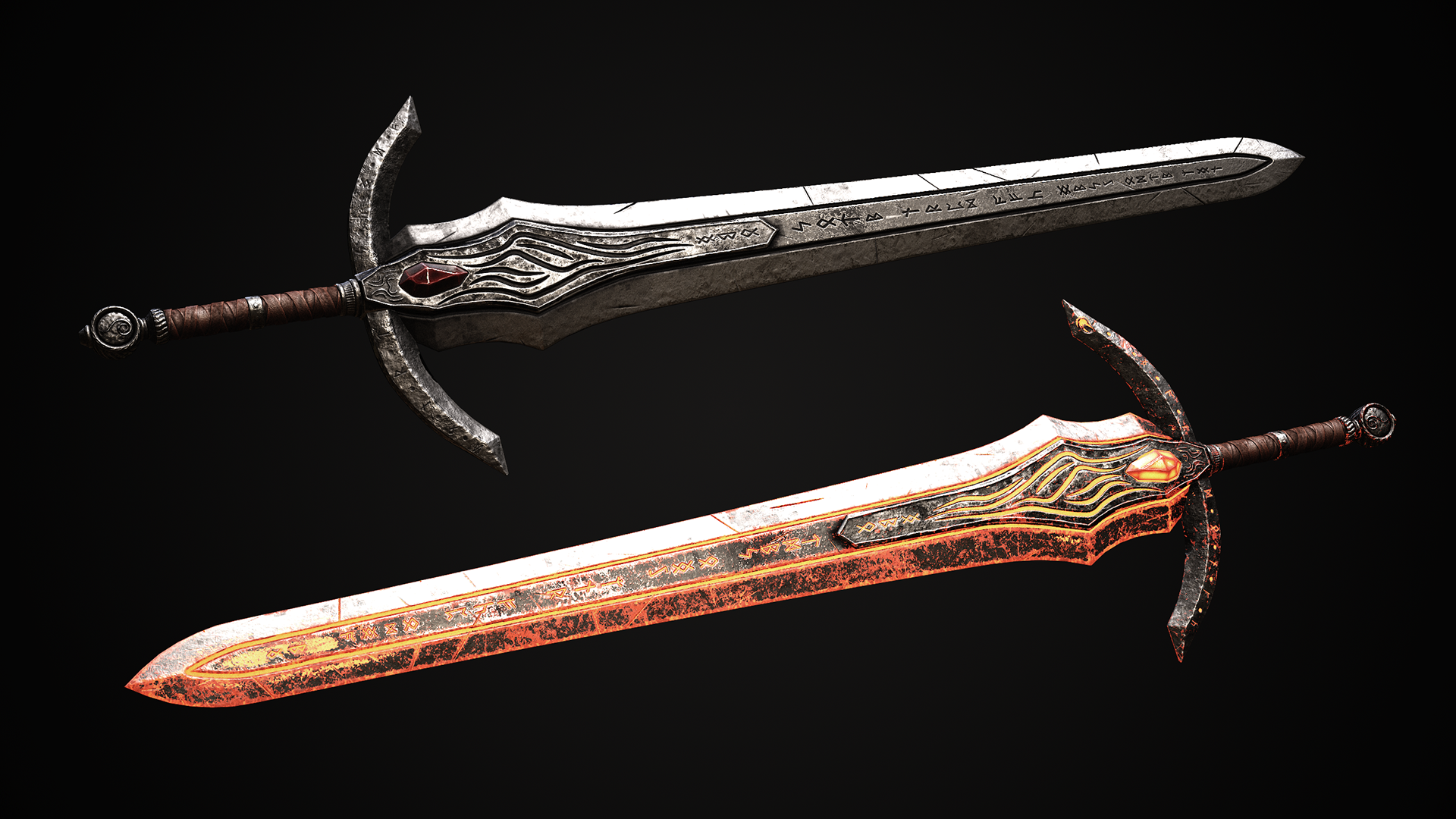 All assets were made using 3ds Max and ZBrush, and textured with Substance Painter. I also tried out using Substance Designer for the first time for the tileable brick texture.
All animation was done within 3ds Max with some post production done in After Effects.