My own design for a stylized dwarven hammer. This was originally made for a university assignment last year. I Went back after the year was over to improve the model and texture it.

The final model consists of 1,663 Polys.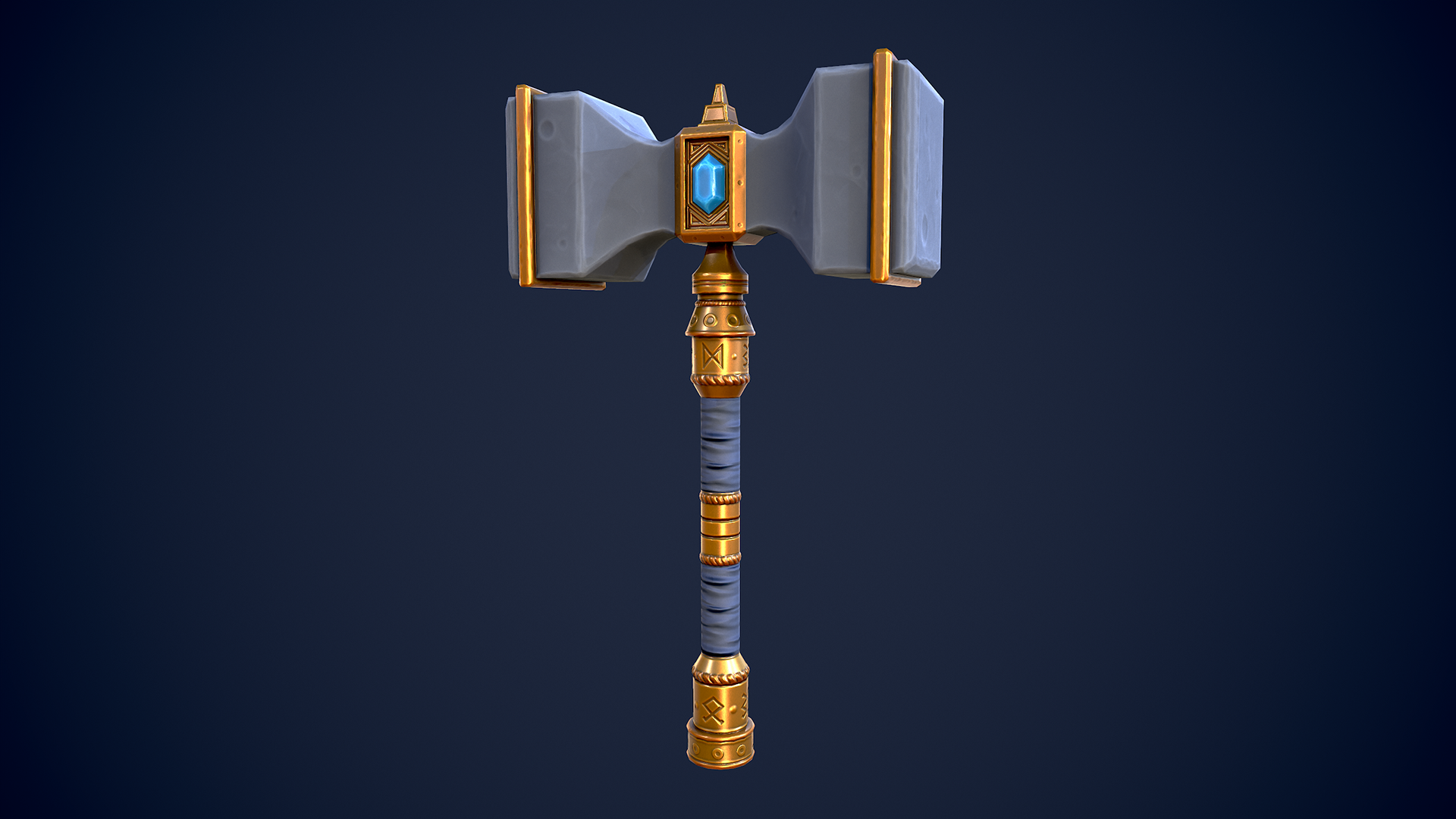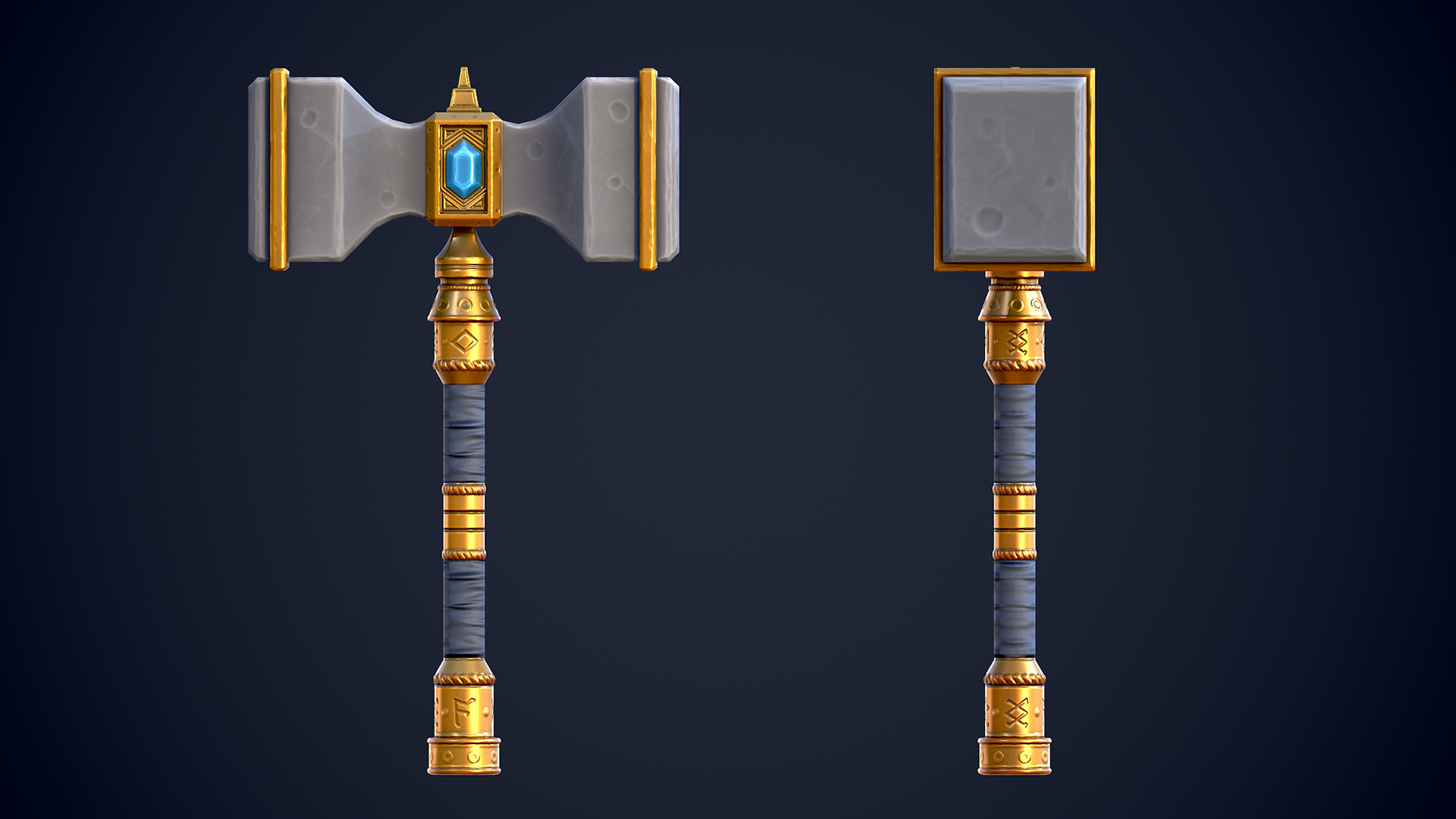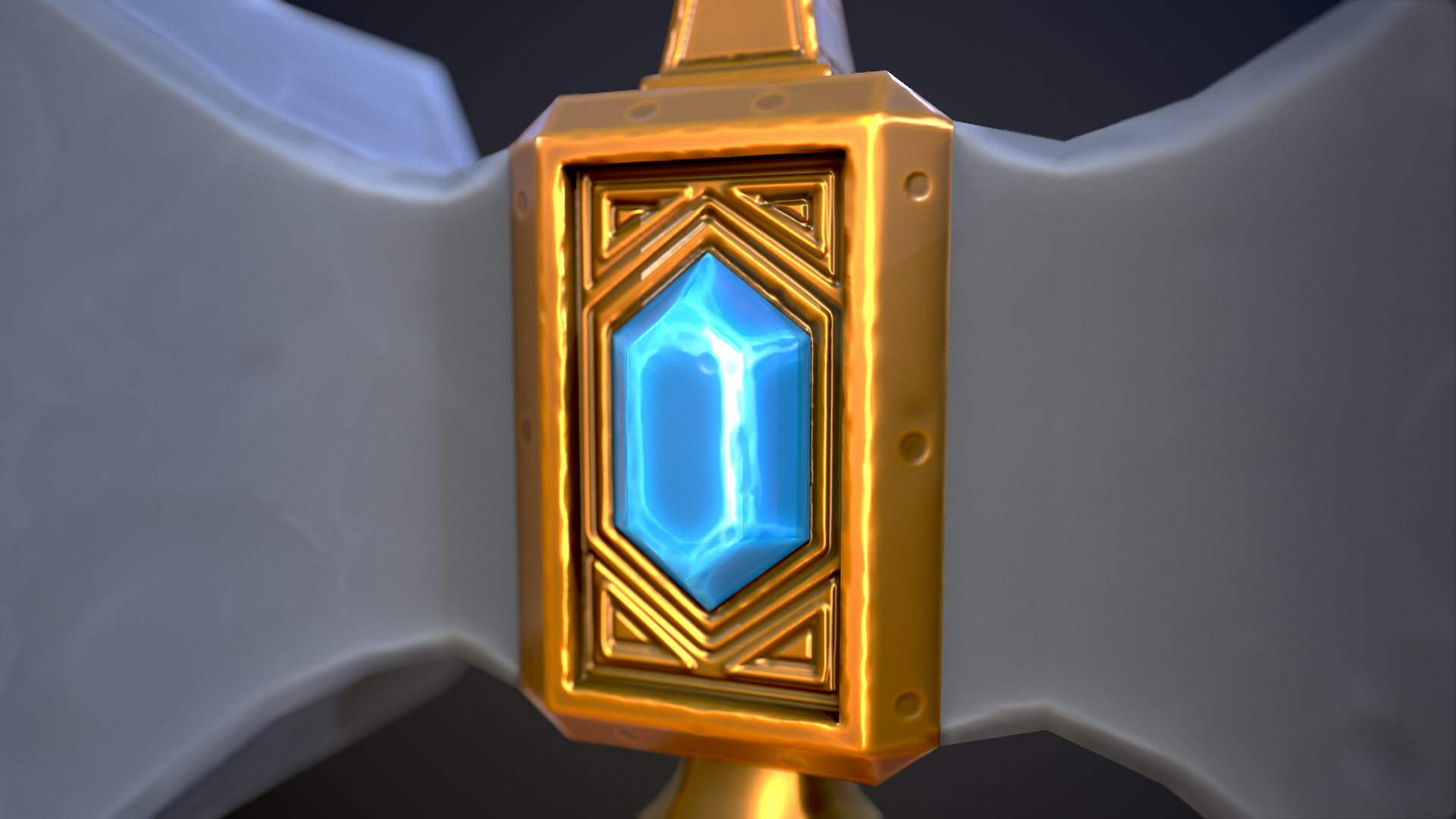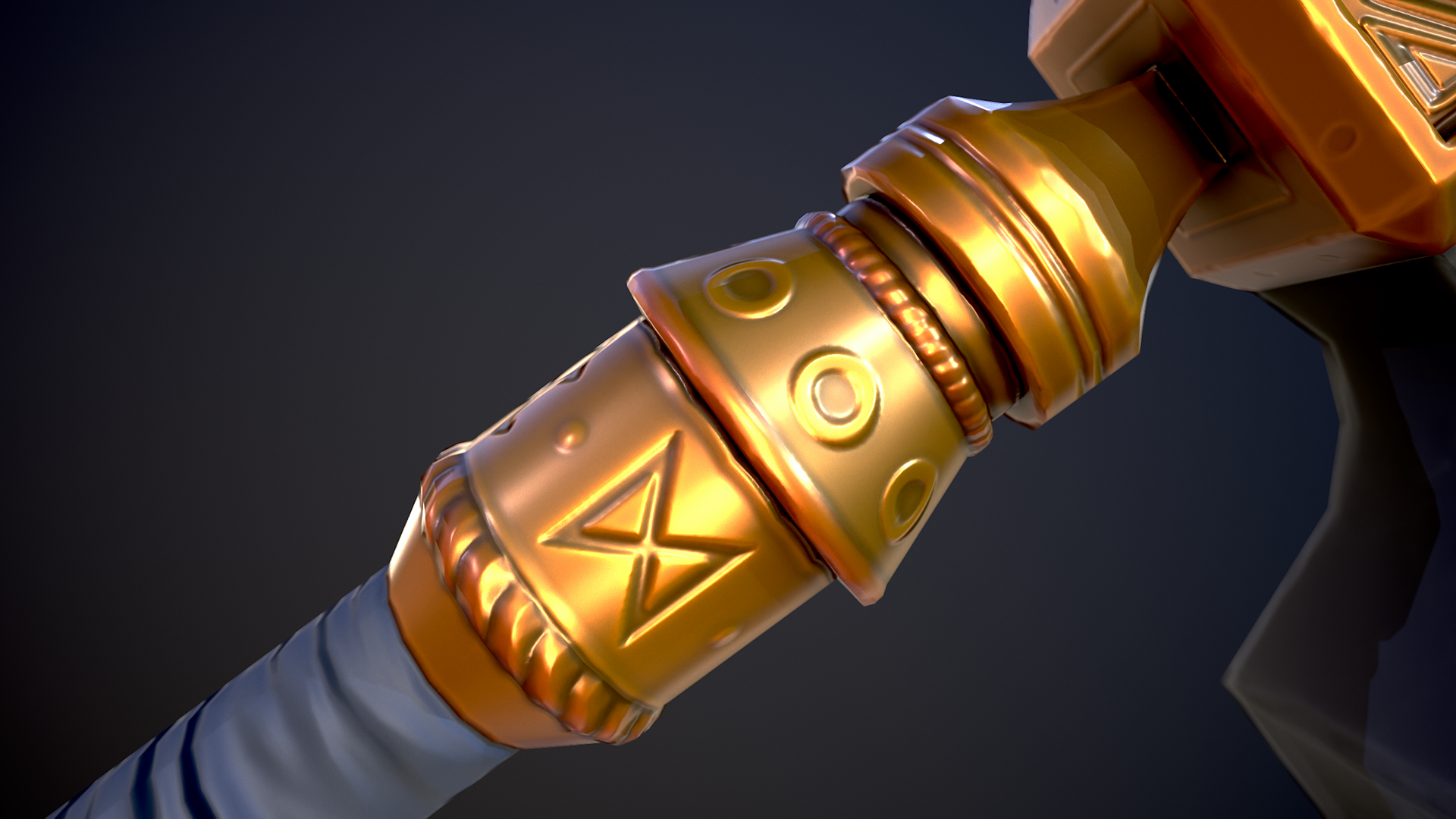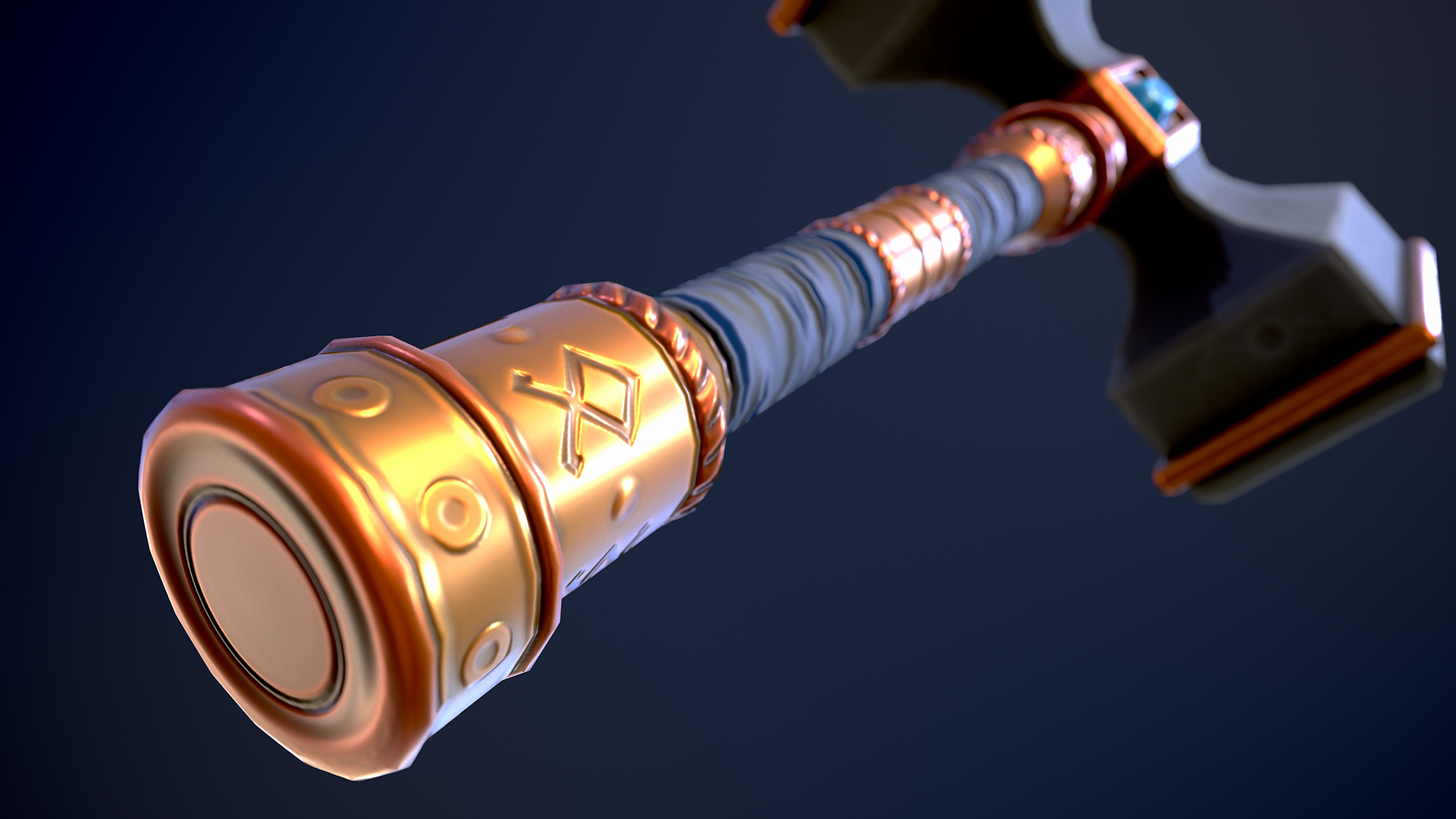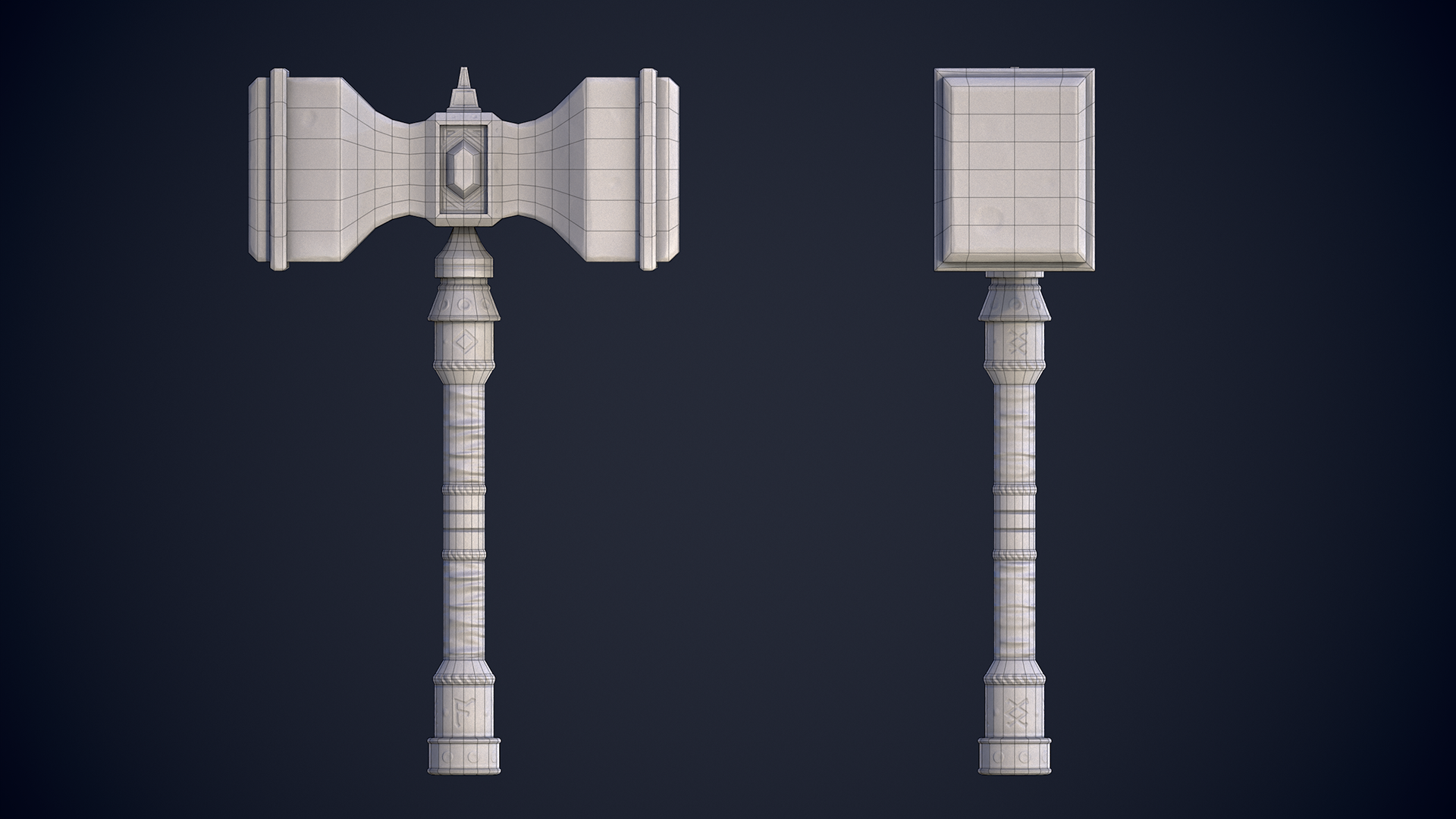 Made with 3ds Max, ZBrush, Substance Painter, Marmoset Toolbag and Photoshop.