For this university assignment I worked with a partner to create an escape room game. We decided to make it themed around an ancient Egyptian tomb where the player must find treasure before they escape.
The first part of the game that I worked on was an introduction. This is gives the players a backstory to where the game is set and what treasure they must find. This was achieved with Photoshop and After Effects.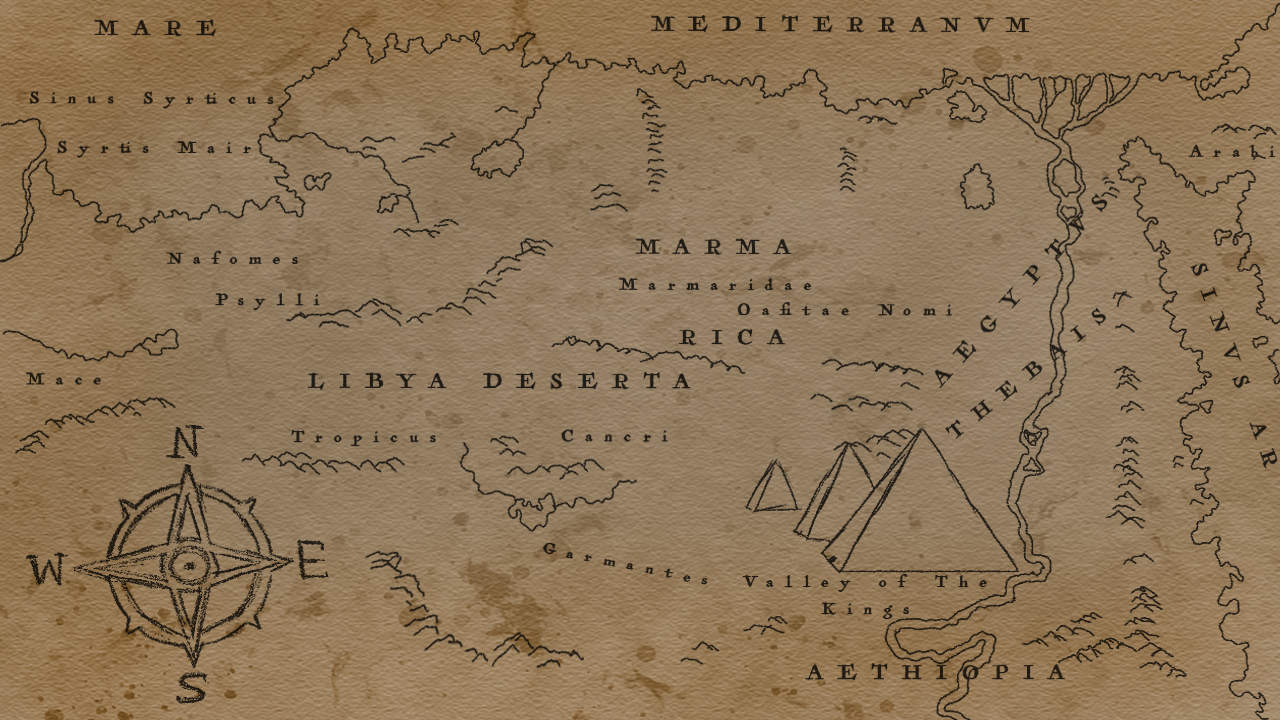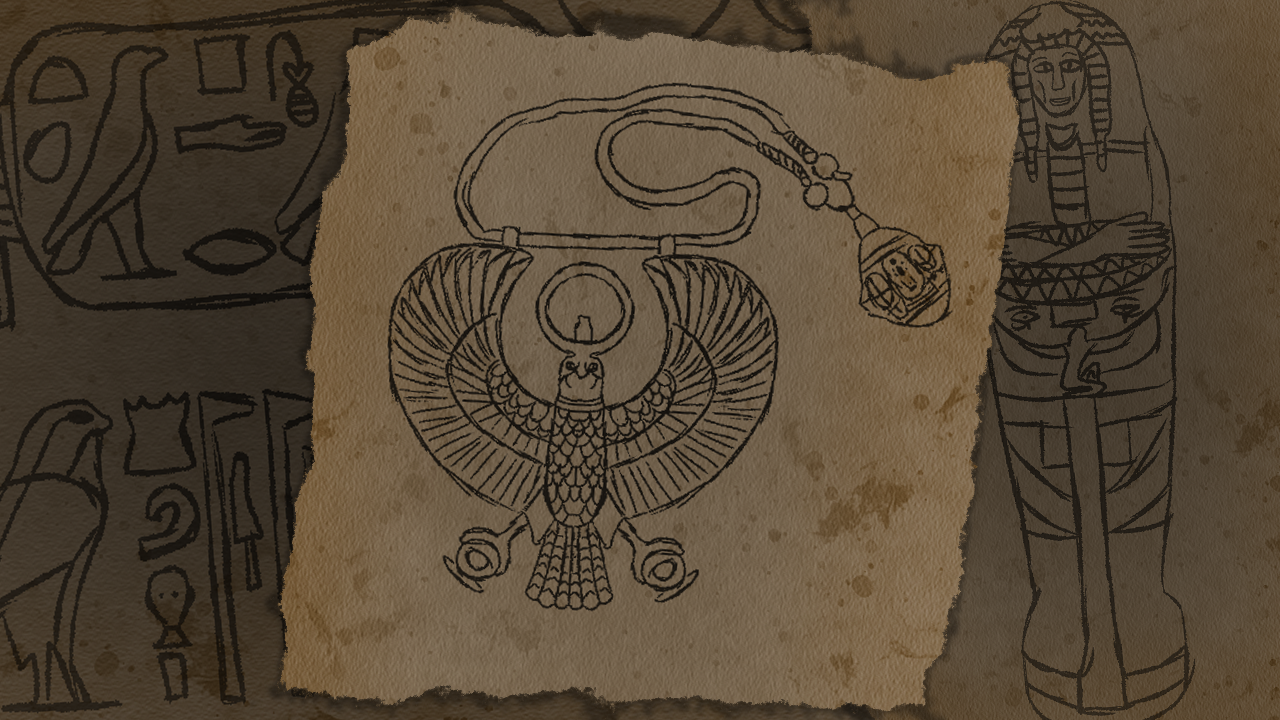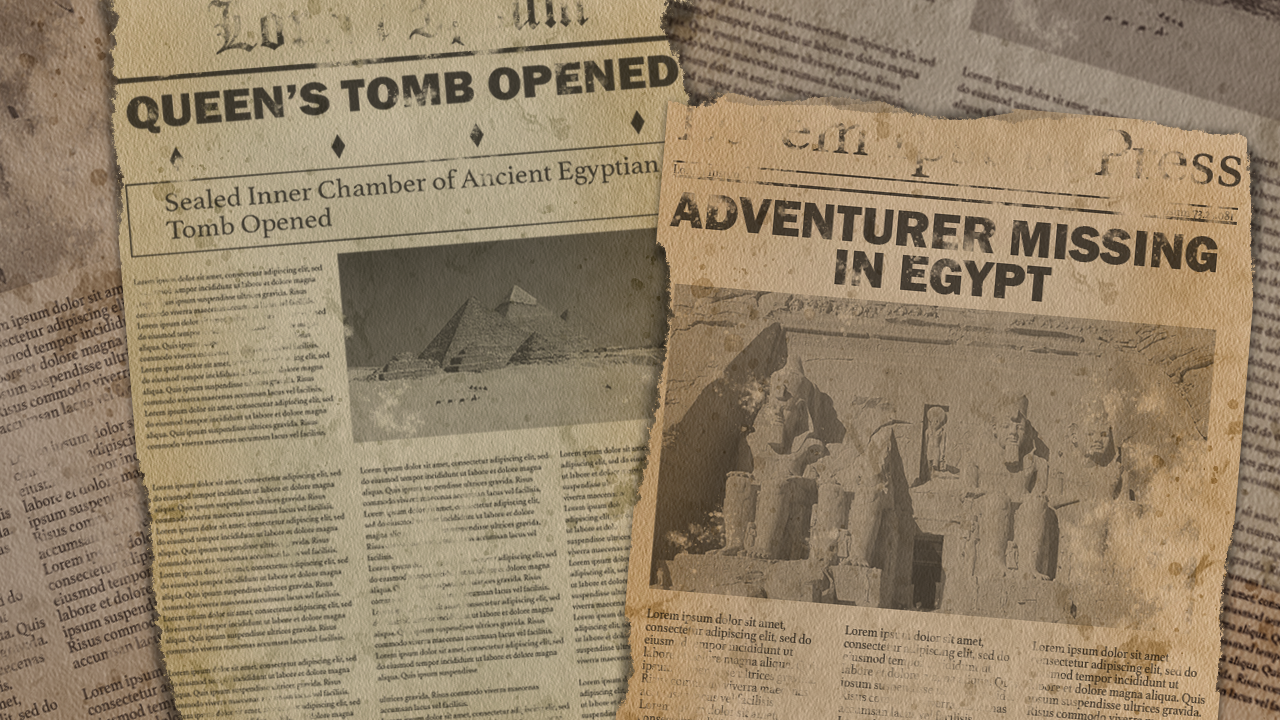 I used Illustrator to make the character that was featured in the cutscenes. I split up the different body parts so that he would be easier to animate.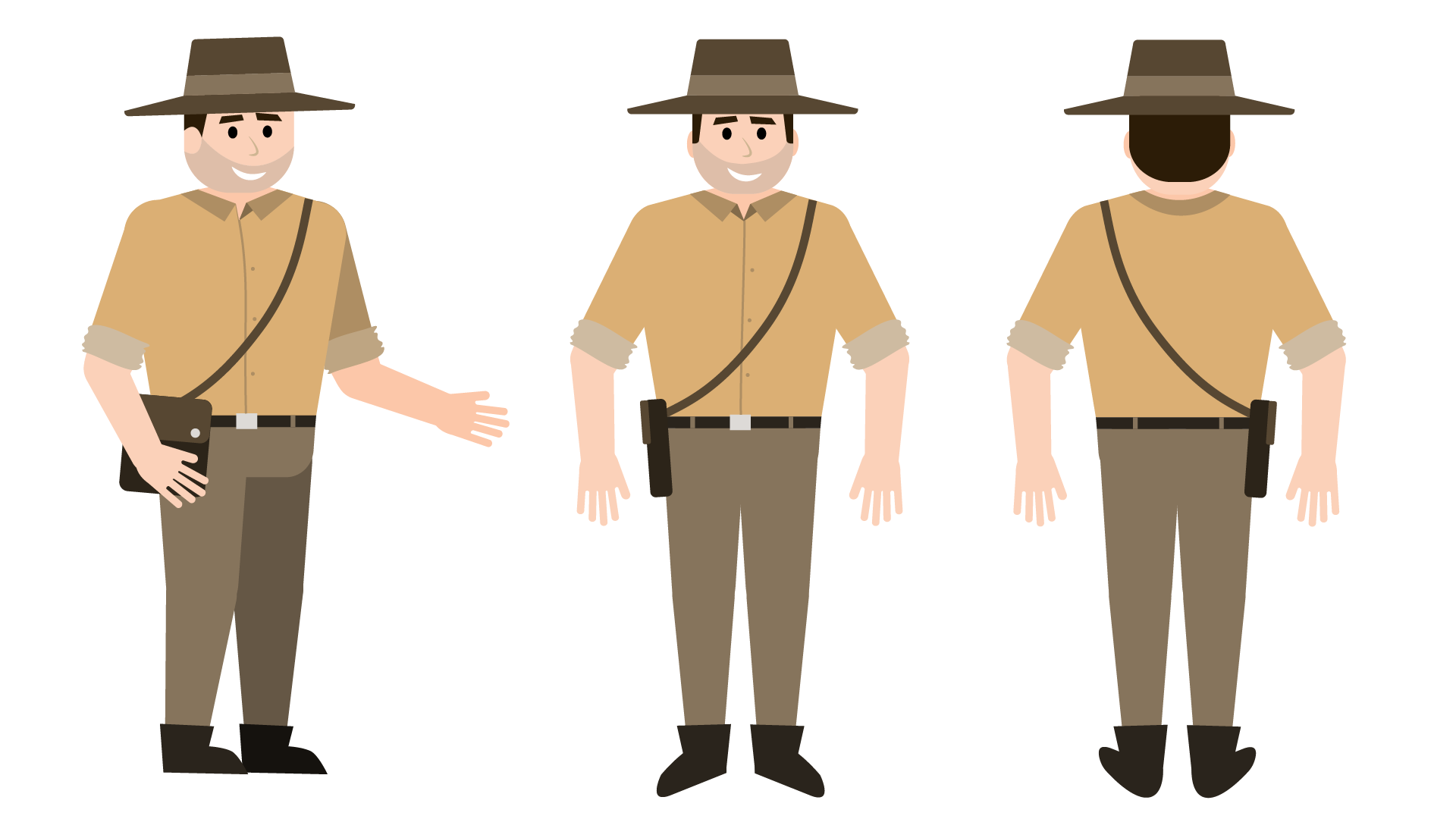 The next part that I worked on was the rooms. My partner had already made a floor plan and a sketch of each room, so I just had to make them in Illustrator. There were eight rooms in total and my partner worked on the other four.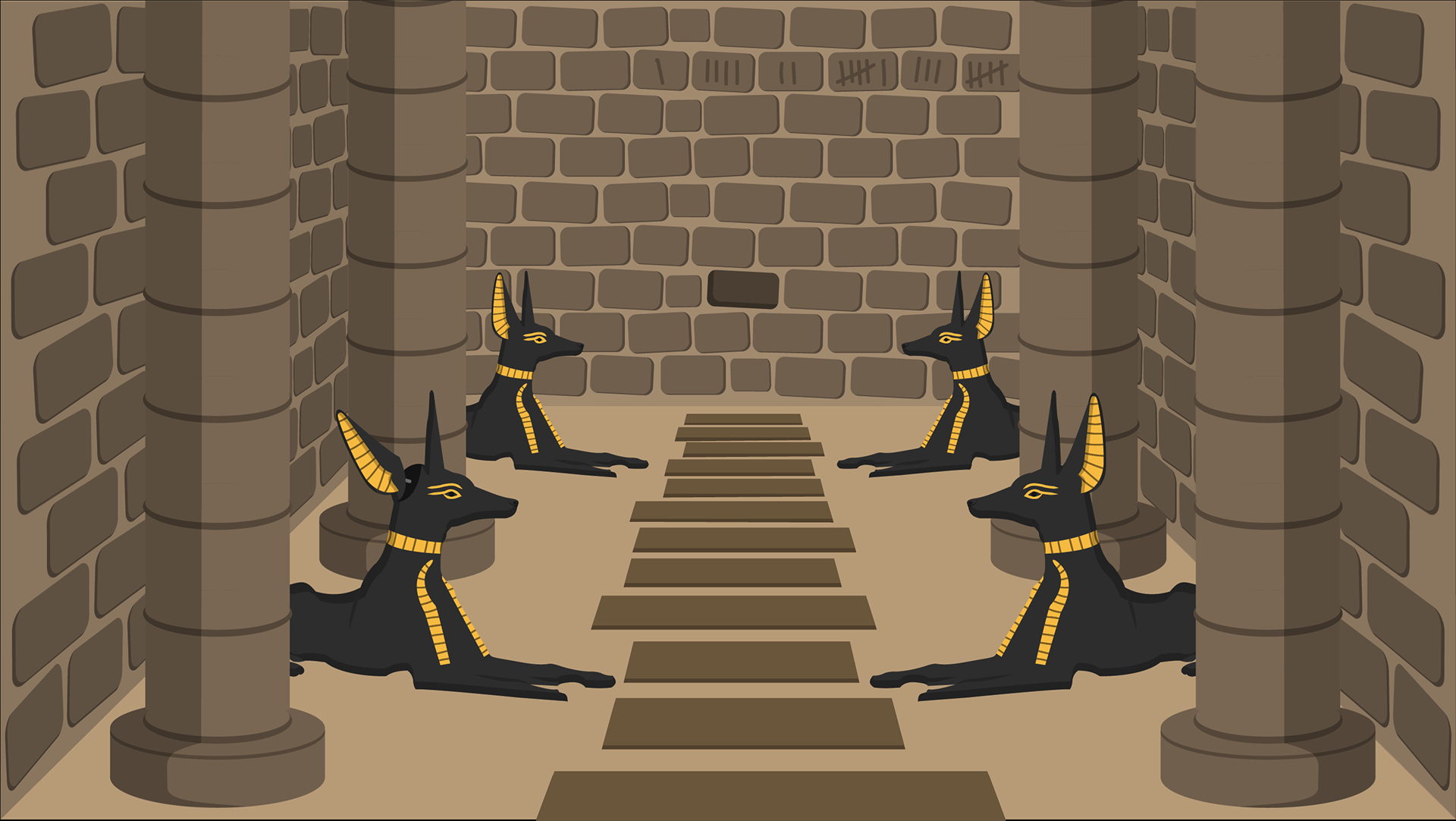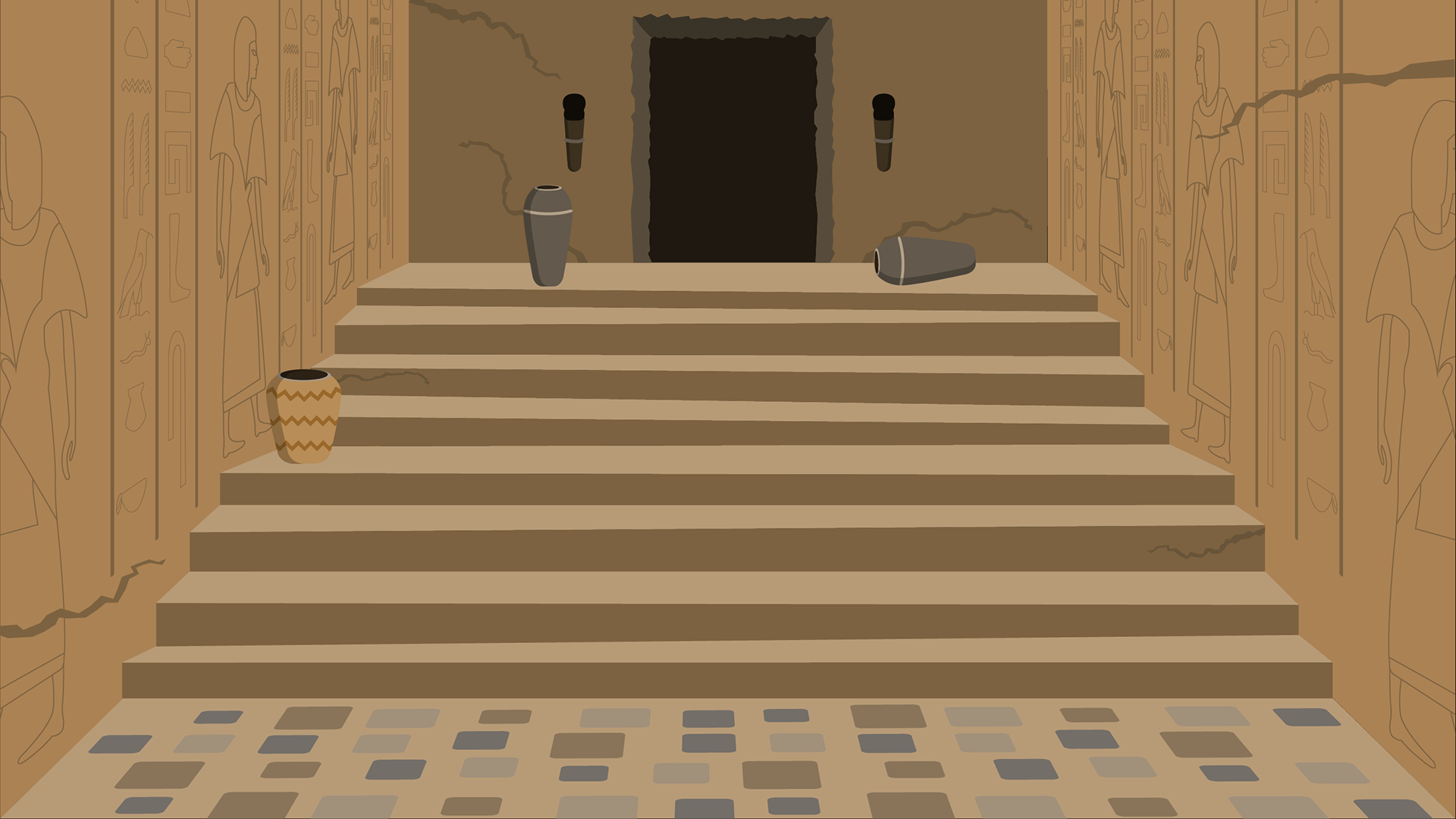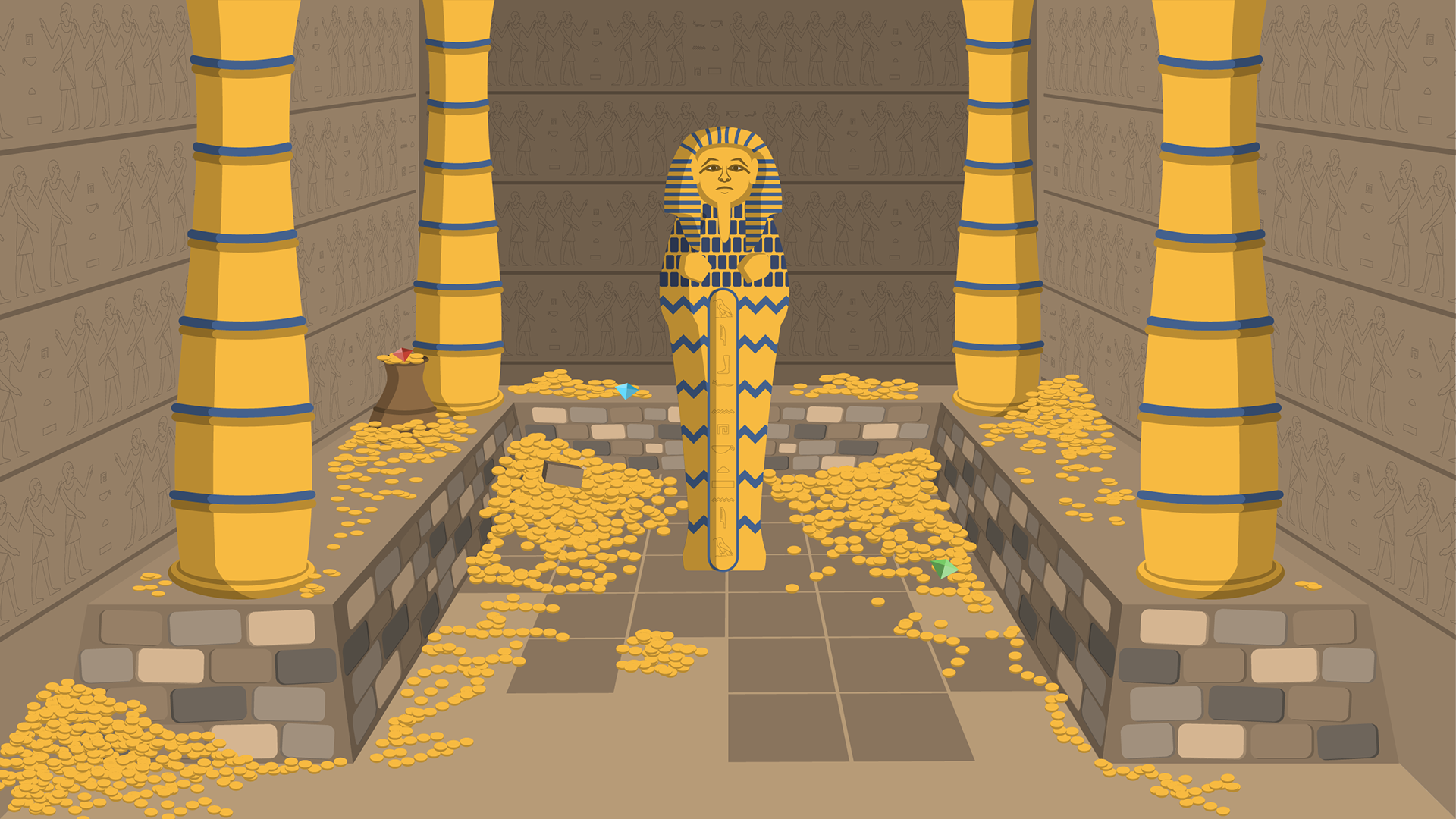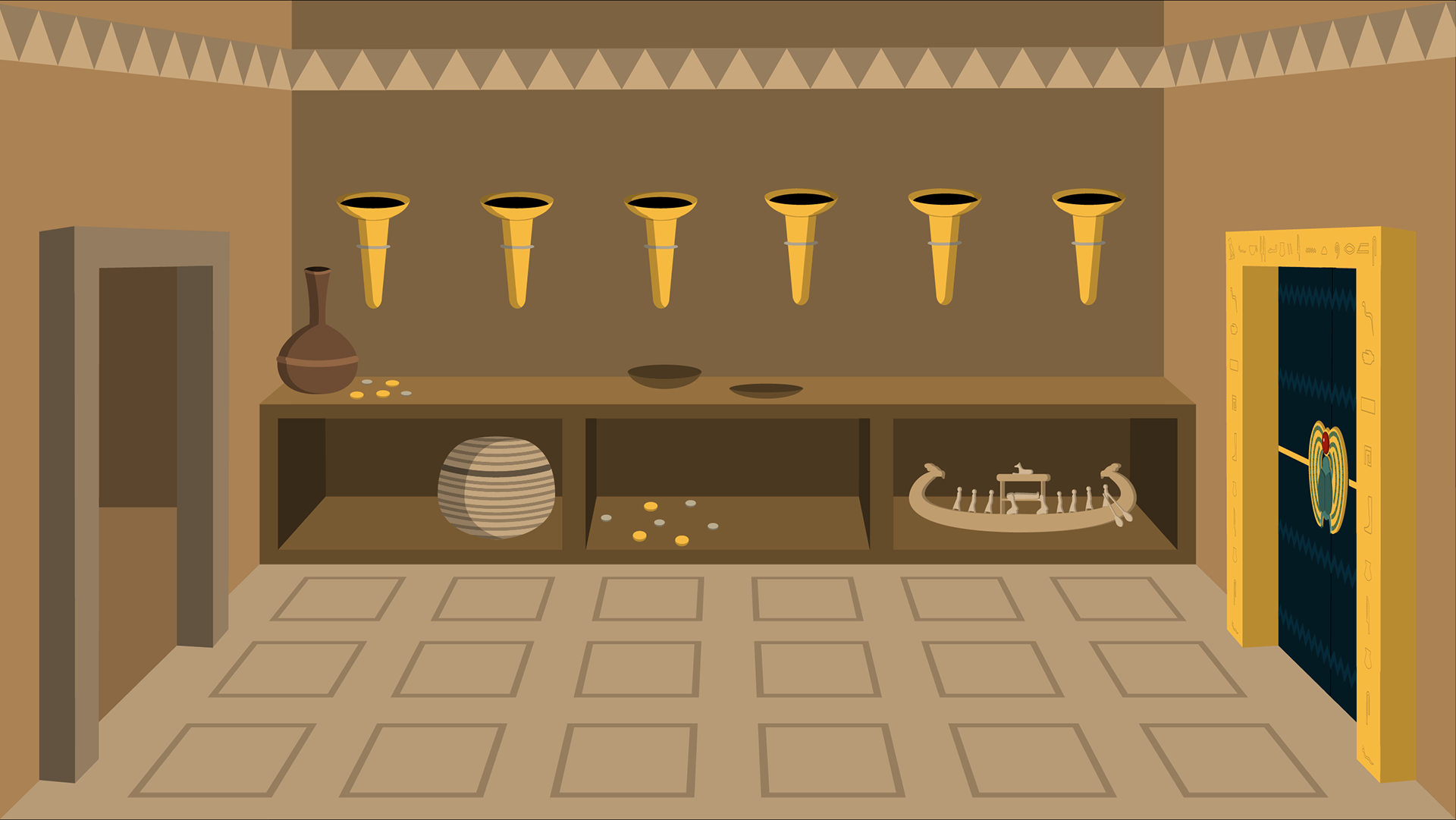 I also worked on all the cutscenes in the game. These included an intro that shows the character getting trapped in the tomb, a cutscene that shows the treasure being discovered and an ending that is shown when the player escapes. Illustrator was used to create all the assets. These were then brought into Adobe Animate so they could be animated.
Opening cutscene for the game that shows how the character gets trapped in the tomb
Cutscene played after the player unlocks the door that leads to the treasure
Ending cutscene that is played after the player escapes
I was also in charge of creating the main menu for the game and finding sound effects and music that could be included.